Solar Power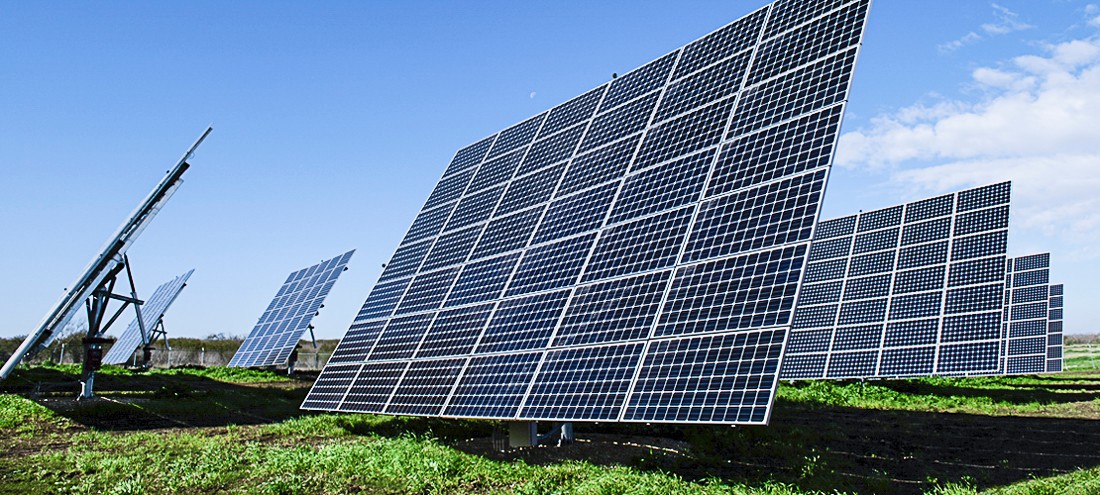 Growing solar as an energy solution for the future
CPS Energy, through power purchase agreements with operators from across the country, has 13 solar farms generating 497 megawatts of renewable power – the most in Texas. These solar farms are located in and around the San Antonio area, and regionally in communities like Uvalde and Brackettville.
Today, San Antonio has the most solar generation capacity in the state, while Texas is a leader in solar capacity. We will look for new opportunities to develop additional solar power installations in the future.
We also are looking to make solar power more accessible and affordable for our customers. Through Simply Solar, two pilot programs offer customers the opportunity to lease their roof for solar power generation or purchase a share of the sun power produced a centralized solar farm.
Solar is 7.4% of our generating capacity.