CPS Energy Career Center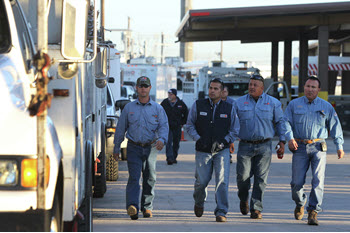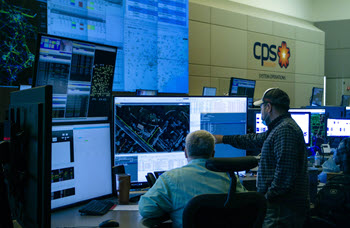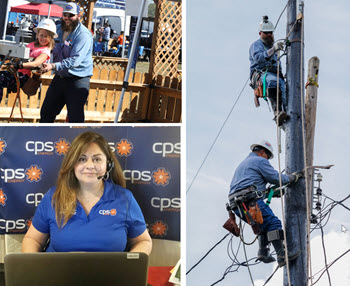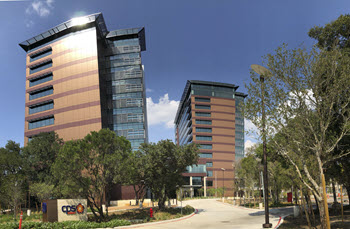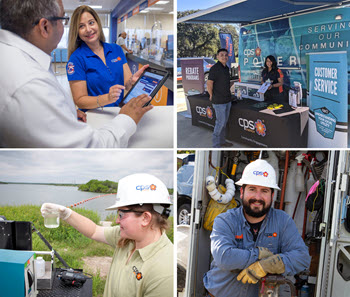 Explore Career Opportunities:
CPS Energy is an organization comprised of highly motivated people –– from financial analysts and IT technicians, to transmission line workers, power plant operators and account managers. We have a variety of opportunities for you to join our team.
Our benefits package includes:
Comprehensive medical, dental and vision coverage at competitive rates
Opportunities for personal growth & career development
Paid time off, such as vacation days and holidays
Retirement plans
Life insurance and optional dependent and supplemental insurance
Tuition reimbursement
Disability
Employee Assistance Programs

More information on Active Employee Benefits and Retiree Benefits 

Learn More About CPS Energy:
CPS Energy does not discriminate against applicants or employees. CPS Energy is committed to providing equal opportunity in all of its employment practices, including selection, hiring, promotion, transfers and compensation, to all qualified applicants and employees without regard to race, religion, color, sex, sexual orientation, gender identity, national origin, citizenship status, veteran status, pregnancy, age, disability, genetic information or any other protected status. CPS Energy will comply with all laws and regulations.
CPS Energy is an equal employment/affirmative action employer.  If you need accommodation for any part of the employment process because of a medical condition or disability, please send an e-mail to [email protected] to let us know the nature of your request.
Please Beware of Scammers:
CPS Energy will never ask for your social security number by telephone or email.  Please beware of scammers and protect your personally identifiable information.
CPS Energy Supports "Ready to Work":
Ready to Work is San Antonio's unprecedented education and job placement program.  This program will help thousands of San Antonians improve their quality of life. Ready to Work offers a variety of programs. Find the one that's right for you based on your interests, skills and goals.  Learn more here.