TCEQ and TERP Awards CPS Energy Grant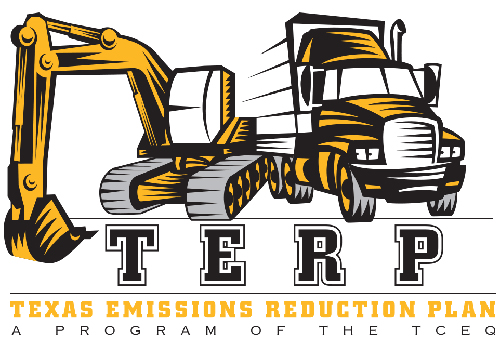 In 2017, the Texas Commission on Environmental Quality ("TCEQ") and Texas Emissions Reduction Plan announced the award recipients for their New Technology Implementation Grant Program. The grant supports the implementation of new technologies that will reduce the emissions from facilities and other stationary sources in Texas. CPS Energy was successfully awarded $3 million of the total $3.5 million of grant funds available, to help fund the Solar + Storage project ("Project").
The Project was constructed on land leased from Southwest Research Institute at 9800 W. Commerce Street, San Antonio, Texas 78227 and consists of a 10-Megawatt ("MW") / 10 Megawatt-hour lithium-ion battery energy storage system (BESS), coupled with a 5 MWac solar photovoltaic facility. The Project is estimated to have a 20-year life.
CPS Energy optimized the Project location, technology and provision of services to achieve maximum emission reduction, while providing the greatest economic and operational benefits to our community, customers and the statewide electric grid. The implementation of the Project allows emission reductions by shifting clean, renewable energy to peak hours when energy demand is the highest, thereby displacing fossil fuel generation. The Project additionally provides emission reduction by supplying frequency regulation to the Electric Reliability Council of Texas grid. This is an essential service that aids in balancing the state's electric grid by matching supply and demand while maintaining a system frequency of 60 Hertz.
CPS Energy completed the engineering, procurement and construction of the Project in 2019 with RES Americas Inc. as the Contractor.
The Project will demonstrate how Solar + Storage can contribute to a more efficient, resilient, sustainable, and affordable grid. The opportunity and lessons learned from the Project will help CPS Energy further integrate renewable energy and achieve a cleaner energy portfolio.
For questions regarding this project, contact Wayne Callender at [email protected].