Environmental Compliance Requirements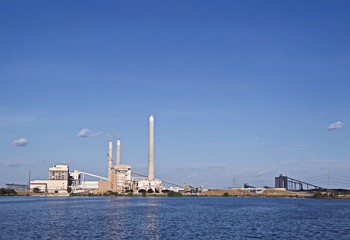 We are required to comply with all environmental and regulatory requirements associated with its construction activities. This includes all construction activities performed for the installation of electric and natural gas services and associated facilities for all customers and developments. As a result, effective January 2, 2014, we have incorporated an environmental compliance review process into its design process for customer service requests. We strongly advises customers to incorporate CPS Energy construction activities in any environmental permits/studies that are conducted as part of their site developments in order to expedite CPS Energy's environmental compliance review and to keep their projects on schedule. If we are required to obtain any environmental permits or conduct any environmental studies, all costs associated with such permits and/or studies will be the responsibility of the customer.
Our application process has been revised to include an Environmental Requirements Checklist that customers will be required to fill out and submit along with the appropriate Application form. The current Application forms have been revised to include a checkbox that must be checked by the customer to signify that they have submitted the Environmental Requirements Checklist. Applications will not be processed without this additional form.
Please refer to the CPS Energy Environmental Documentation Requirements document, the Environmental FAQ document or contact your Customer Engineering representative for more information regarding Environmental Compliance Review Procedures, including environmental and regulatory requirements; applicable forms and documents; and the deadlines for documentation we must receive in order to avoid project delays.
We are committed to performing its environmental compliance review process in a timely manner to minimize the possibility of any project delays and unnecessary costs to our customers.