Citizens Advisory Committee (CAC)
The mission of the Citizens Advisory Committee is to support CPS Energy's essential elements of success by acting as an interface between CPS Energy and its customers; to help tell the CPS Energy story often and well; to understand performance measures and to challenge CPS Energy to "think outside the  box." This 15-member Citizens Advisory Committee (CAC) provides a channel for two-way communication between the community and the utility. City of San Antonio council members nominate 10 of the 15 members, one representing each district. The other five members are at-large candidates interviewed and nominated by the CAC from those submitting applications and resumes. The CPS Energy Board of Trustees appoints all members to the committee. Members can serve up to three two-year terms. The CAC meets monthly with the primary goal of providing judicious advice from a customer perspective on utility-related projects and programs.
Contact the CAC or find more information through the CPS Energy Liaison by emailing [email protected], or call us at 210-353-5952.

Meet our Citizens Advisory Committee:
Richard Farias

District 1 Representative

Farias serves as the Director of Annual Giving at the Alamo Colleges District, where he leads charitable giving efforts that benefit the students of all five colleges within the organization. Previously, he has served in faculty and administrative roles at San Antonio College.  He is a lifelong resident of San Antonio and is committed to diversity, inclusion, and equity efforts through professional and volunteer service.
Diana Aguirre Martinez

District 3 Representative
Chair Elect
Aguirre Martinez is the Development Manager for the Mexican American Civil Rights Institute (MACRI). She is a lifelong resident of District 3 and serves as the President of the Association of Women in Communication-San Antonio Chapter, a Posada Guadalupe Board member in addition to other Community and civic organizations.
Lawson Picasso

District 2 Representative

Lawson Picasso serves as a Communications and Public Involvement Coordinator based in San Antonio, TX for WSP USA. With over 10 years of experience, Lawson has a diverse background working in strategic marketing, communications, and advertising.  In addition to her work, Lawson has also invested her time into her community through local non-profit organizations focused on finding solutions to the current inequities of seniors and those experiencing chronic homelessness.
Frank Gonzalez

District 4 Representative
Gonzalez is the Area Manager for Alpha Environmental Management Company and is active in environmental conservation efforts in the San Antonio area and Texas.  He also volunteers for Habitat for Humanity and Building A Purpose and serves as a mentor with Communities In Schools. 
Cliff Soloway

District 5 Representative
Soloway is an education justice labor organizer with the San Antonio Alliance of Teachers and Support Personnel. He moved to Texas in 2020 from New Orleans, where he studied Political Economy and Sociology at Tulane University. Cliff is active in his community here in San Antonio as a member of Jewish Voice for Peace, and he is proud to advocate for just and equitable economic infrastructure in Texas. 
John Kelly

Distric 8 Representative
Chair
Kelly, retired, currently serves as the President of Crownridge of Texas Owners Association. Prior to retirement he was a longtime employee with the Texas Department of Transportation (TxDOT), having served as the region's District Engineer for ten years. Following his TxDOT retirement, Kelly consulted for AECOM & CH2M engineering companies.
Tom Corser

District 9 Representative
Corser is retired from a career in the technology industry, most recently working with Juniper Networks based in Sunnyvale California where he led a transformation from hardware to software/cloud based offerings.  He has lived in San Antonio for 4 years, prior to relocating from New Jersey where he was active in many civic and township boards and commissions.
Vanessa Alvarado

District 10 Representative

Alvarado is a native San Antonian and attended UTSA where she studied business administration.  Alvarado serves as a Board Member for the Bexar County Election Integrity Board as well as a member of the 2022 State Delegation SD25, Nomination Committee.  She is active in her community serving on various neighborhood association and school board committees.
Members at Large
Andra Clapsaddle

Member at Large
Clapsaddle is a retired Air Force Colonel having served in the engineering field for 28 years. She is the sole proprietor of Clapsaddle Consulting, providing strategic planning and programming expertise to the federal government, architectural-engineering firms, and non-profit agencies.  She is a recent graduate of the Master's Leadership Program San Antonio, and is now dedicating herself to serving on non-profit boards.   
Bill Day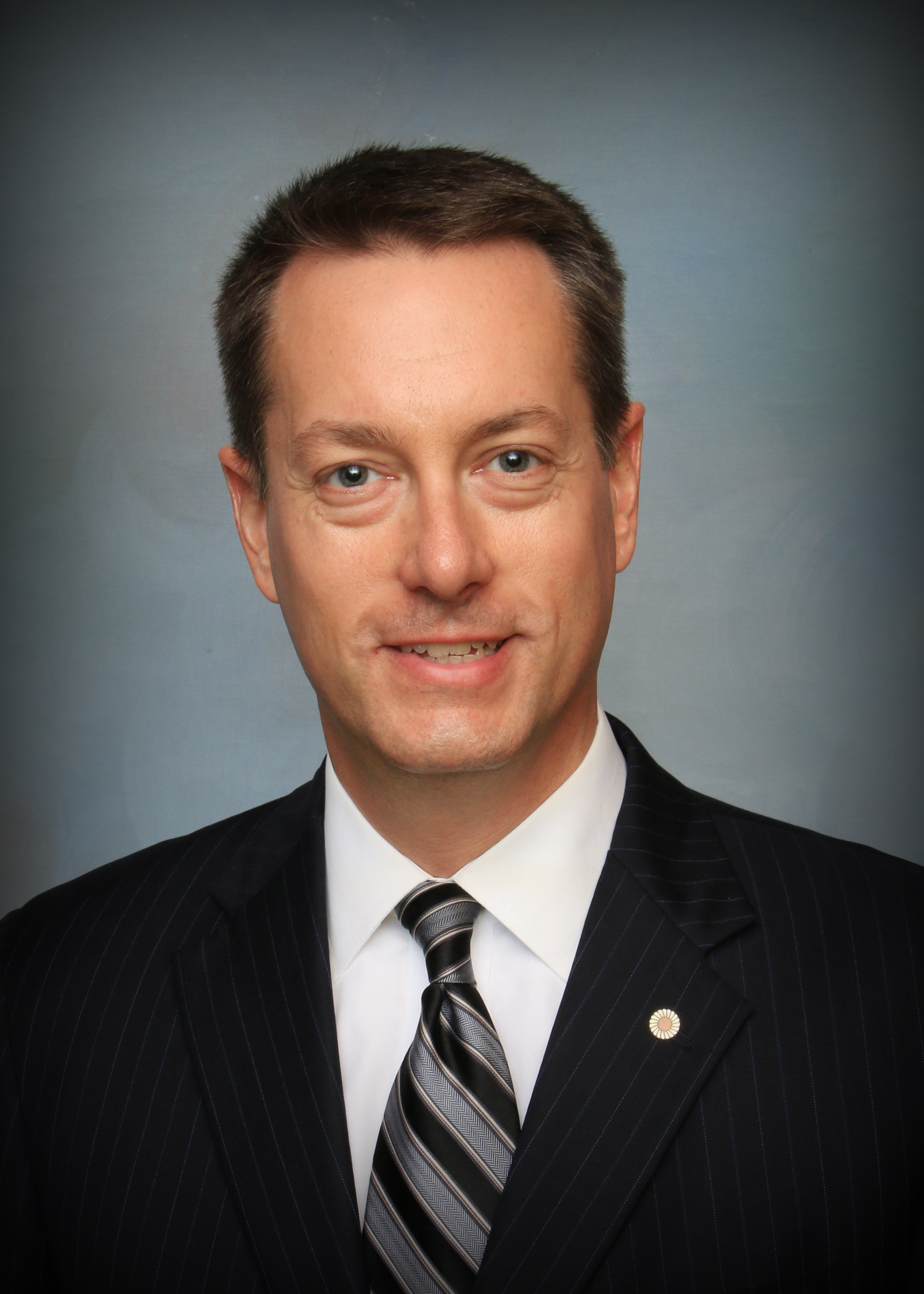 Member at Large

Day serves as the VP and Corporate Communications Manager for Frost Bank, where he is responsible for external communication, media relations, social media and reputation management.  Prior to joining Frost in 2016, he spent 10 years in a similar role with Valero Energy Corporation.  He is a graduate of Leadership San Antonio and has served on a variety of non-profit boards in the community.
Bob Zapata

Member at Large
Zapata is a retired chemical engineer with over 30 years in the oil and gas industry. He has extensive project management experience having held leadership and support roles on various major projects. Additionally, Zapata is experienced in cyber security and process control and improvement. He has resided in San Antonio for 8 years and is active in the community.
Aaron Stein

Member at Large
Stein is a Project Manager with Pacific Northwest National Lab, focused on energy and climate resiliency initiatives. His previous professional roles include: • Director of Energy & Sustainability at the San Antonio Independent School District, Market Outreach Specialist at CLEAResult, and the Sr. Energy Analyst at the City of San Antonio. Stein has a Master of Public Administration and BA in Anthropology from the University of Texas at San Antonio and is a Certified Energy Manager through the Association of Energy Engineers.
Steve Bonnette